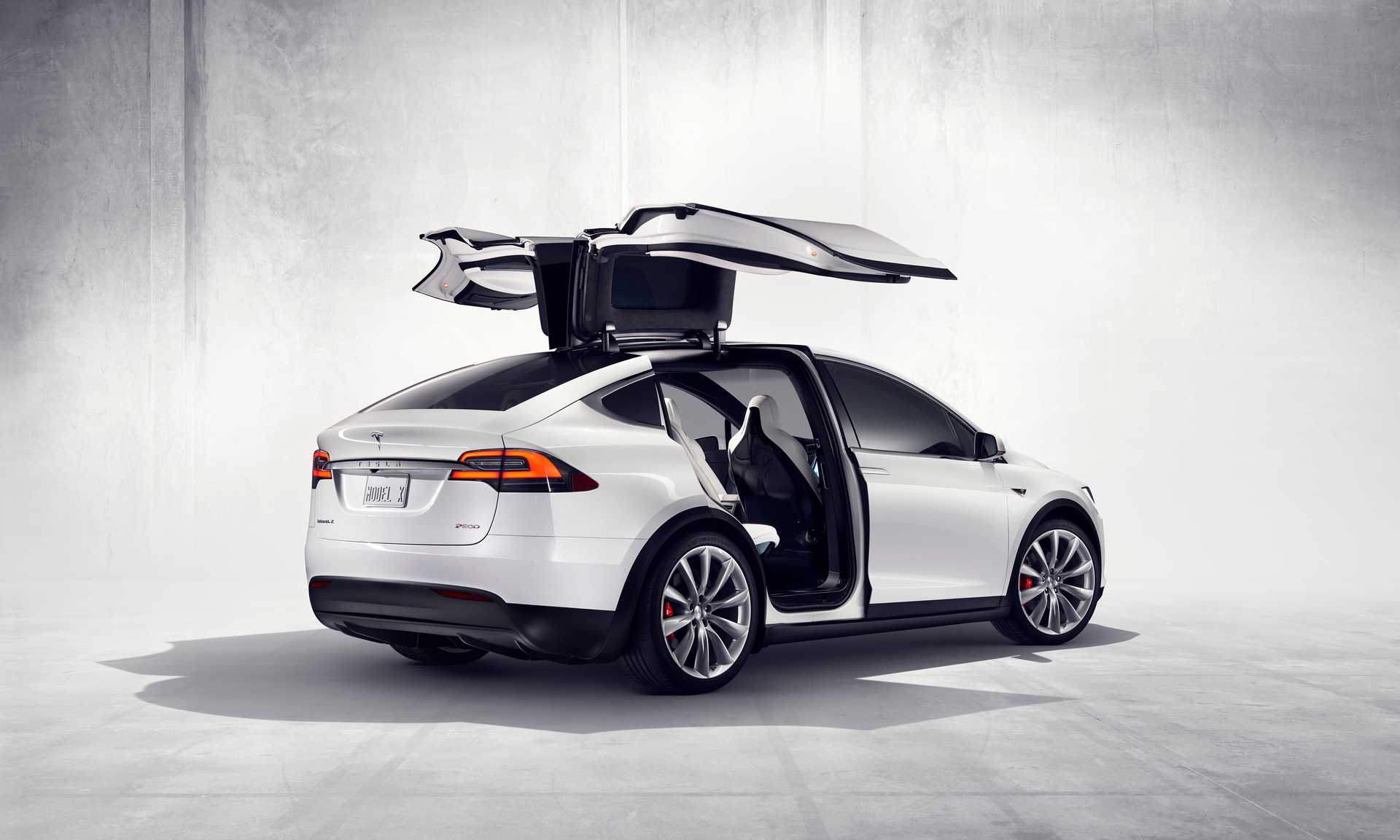 The Tesla Model X is a fully electric SUV offering space and convenience with unmatched performance.
Its distinctive 'gull-wing' doors open directly upwards which allows unmatched access to the rear passenger compartment in the tightest of spaces while also giving it that real wow factor.
The Model X is normally offered in a few different variants with five, six, or seven seat layout options.
Below are the Model X models currently available. Tap on any model below to view more details, compare, or start building your deal now!
Got a question?
We're here to answer any questions you might have. Our offices are open 9-5 Monday to Friday and we usually get back to you within a couple of hours.